Not By Sight by Kate Breslin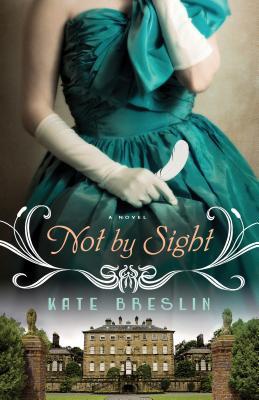 "Not By Sight" by Kate Breslin is a about Grace Mabry a wealthy suffragette and Jack Benningham a Earl's son all taking place in 1917 during World War I. Grace give Jack a white feather of cowardice at event not realizing that small event will change both of their lives forever. This is a romance novel however it is also a mystery novel as we find that danger and betrayal are behind the scenes besides the romance portion. There is not that many books out there that take place during World War I so this one intrigued me. I was very glad to have picked the story of Grace and Jack as it turns out to be a story that is about not judging a book by its cover. Their story and others in the story are such a wonderful and fast pace writing that left me not wanting to put down the book. The characters are really well described and developed. It was such a well written book that I could see the story in mind very clearly. If you are a fan of Downton Abbey then I think you will enjoy this book as it takes place in the same time of era that season 2 did. I really want to read more of this author's writing she very talent and really takes her history in books seriously. I highly recommend this book.
I was given this book from Bethany House for my honest review and was not required to give a positive review.