Murder Comes by Mail by A.H. Gabhart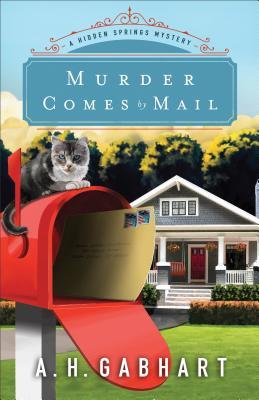 "Murder Comes By Mail" by A.H. Gabhart is the second book in the Hidden Springs Mystery series of books. This one starts with Deputy Sheriff Michael Keane saving a man's life which he soon regrets as a series of murders start happening that will make his life tangle web of trouble because of saving a man's life. This was a very good and well paced murder mystery. The people in this small town story I can so visualize as I consider a small town my hometown and boy are/was characters in my hometown. Even though its a murder mystery there are a few points especially at the beginning that are funny. It was well written mystery that I don't want to give any of it away as there are twists that I did not expect. I can't wait to read the third in this book series as the author is an excellent story teller. I highly recommend this book.
I was given this book from Revell a division of Baker Publishing Group and was not required to give a positive review.